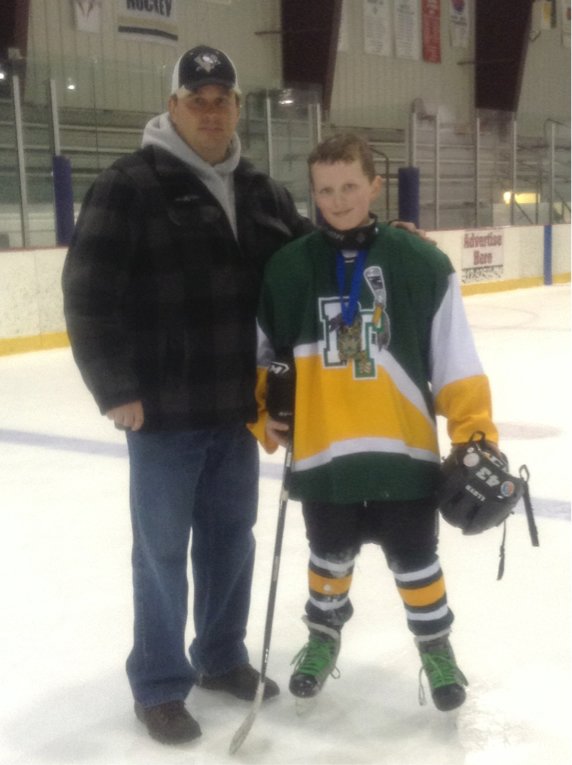 We all know the importance of clean sports gear. We can easily recognize when equipment is not properly aired out by that unbearable familiar smell.
We are making an equipment drying rack that solves this need for sports gear called the Hangman. It not only promotes drying, but also keeps all the gear organized in one place, so no more showing up for a game to find yourself or your child is missing a glove or a protective pad.
I came up with this idea after kicking around my son's hockey gear numerous times on the garage floor. The advantage this unit has over conventional racks is the ability for the customer to hang it up anywhere and get it off the floor, as well as its portability for out-of-town hockey trips and it's a lot less money. Fully-assembled, this unit is large enough to air out all sports gear yet small enough to fit in the trunk of a passenger car.
Joel Lloyd
Hangman "Don't Stink"